(click on the dates to add to your calendar)
Presentations will summarize information about ongoing clinical trials of the newest therapies for lung cancer including data on preclinical and early clinical data.
Build connections with colleagues from around the world including prominent researchers and physicians.
Showcase your research and contribute to discussions that will shape the future of treatments in lung cancer and thoracic malignancies.
Advertising, Promotion & Exhibits
Market to one of the most unique gatherings of researchers, clinicians and professionals in the field of lung cancer and thoracic oncology.
Missed out on WCLC 2022?

Make sure you register today to attend the 2023 World Conference on Lung Cancer in Singapore!
It is our great pleasure and honor to extend a warm invitation to attend and participate in the  IASLC 2023 World Conference on Lung Cancer (#WCLC23) to be held in Singapore from September 9 – 12, 2023.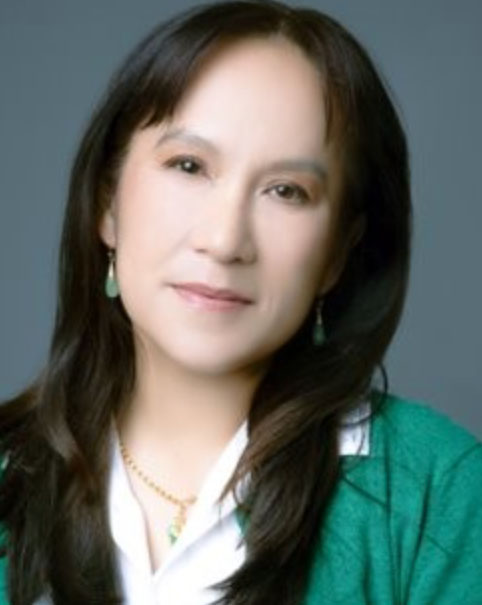 Peter MacCallum Cancer Centre