EARLY BIRD
DISCOUNT RATES
END JUNE 9!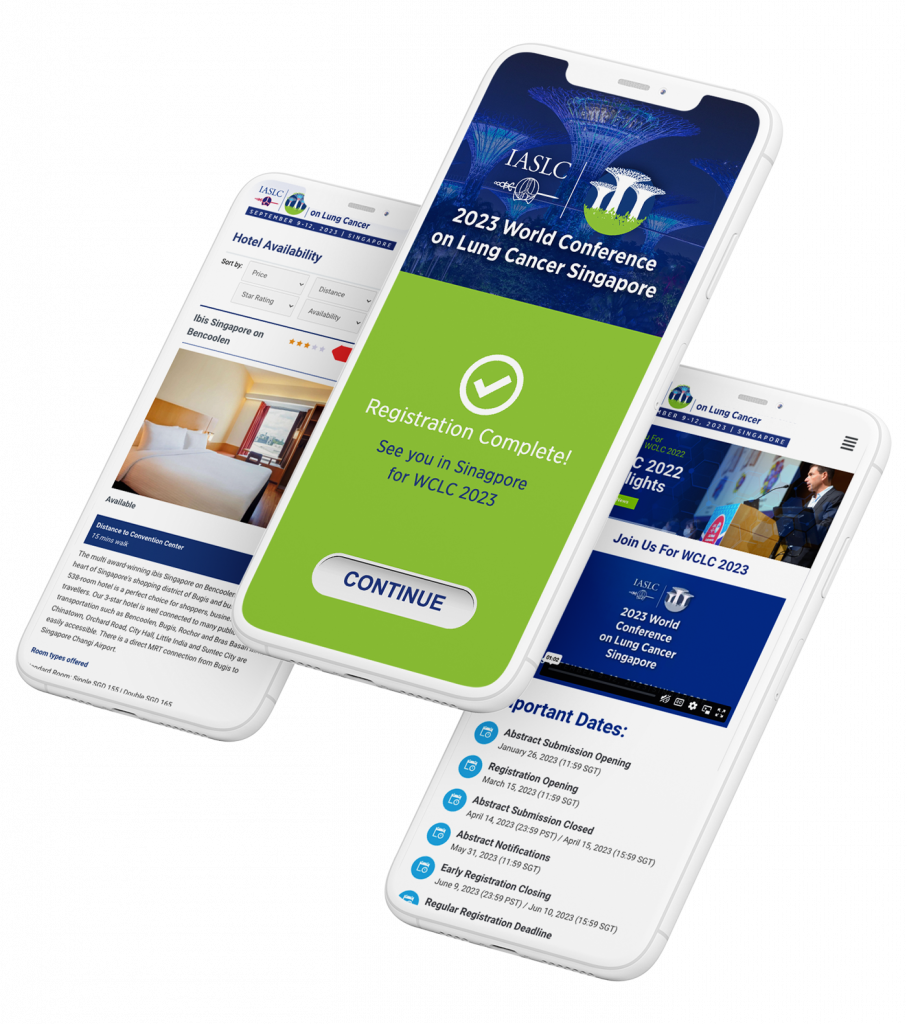 TO START YOUR REGISTRATION, PLEASE ENTER YOUR EMAIL ADDRESS BELOW
Please use the email to which your IASLC membership is registered, in order to register as an IASLC member. If you don't know your registered email, please contact membership @ iaslc.org
Not a Member of the IASLC yet? Please enter your email address below to start your registration.
MEET THE WCLC 2023 KEYNOTE SPEAKERS!
Join us at WCLC2023 for inspiring insights from visionary keynote speakers shaping the future of lung cancer research and treatment.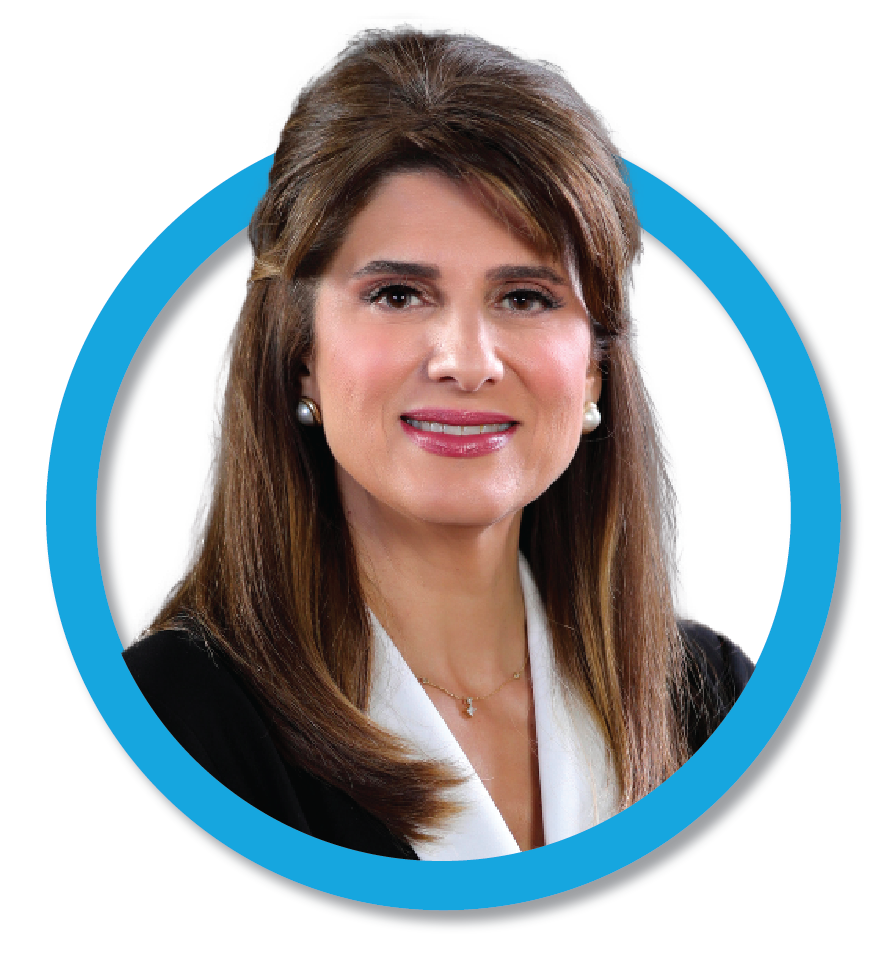 Princess Dina Mired
Jordan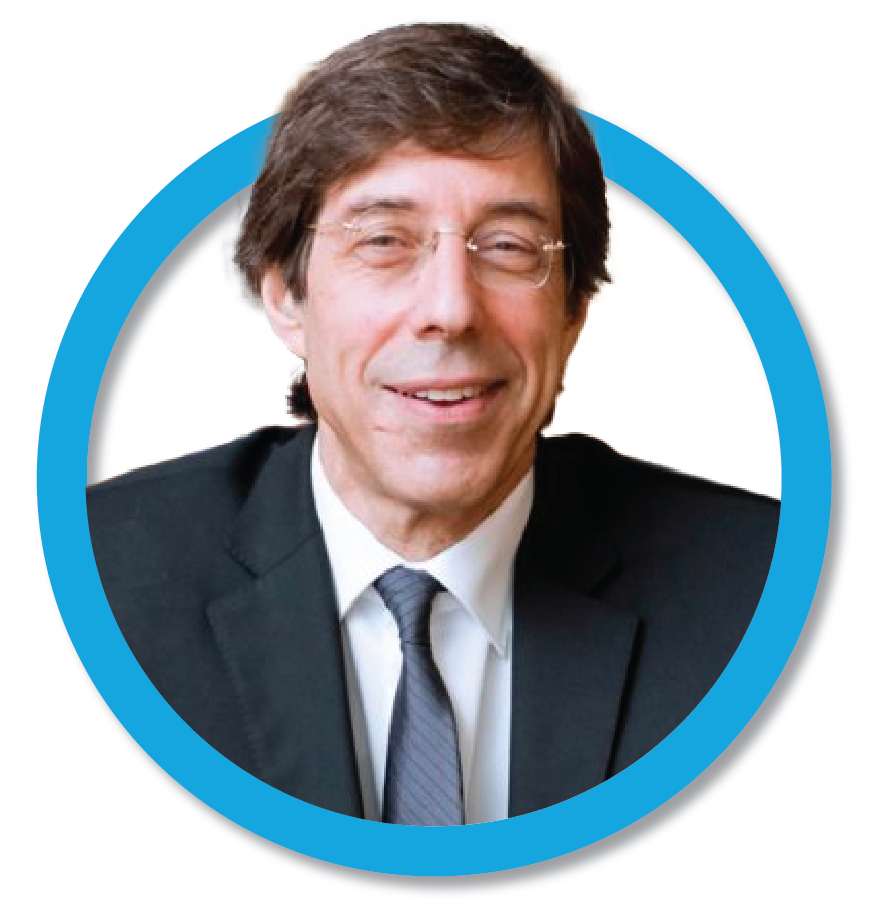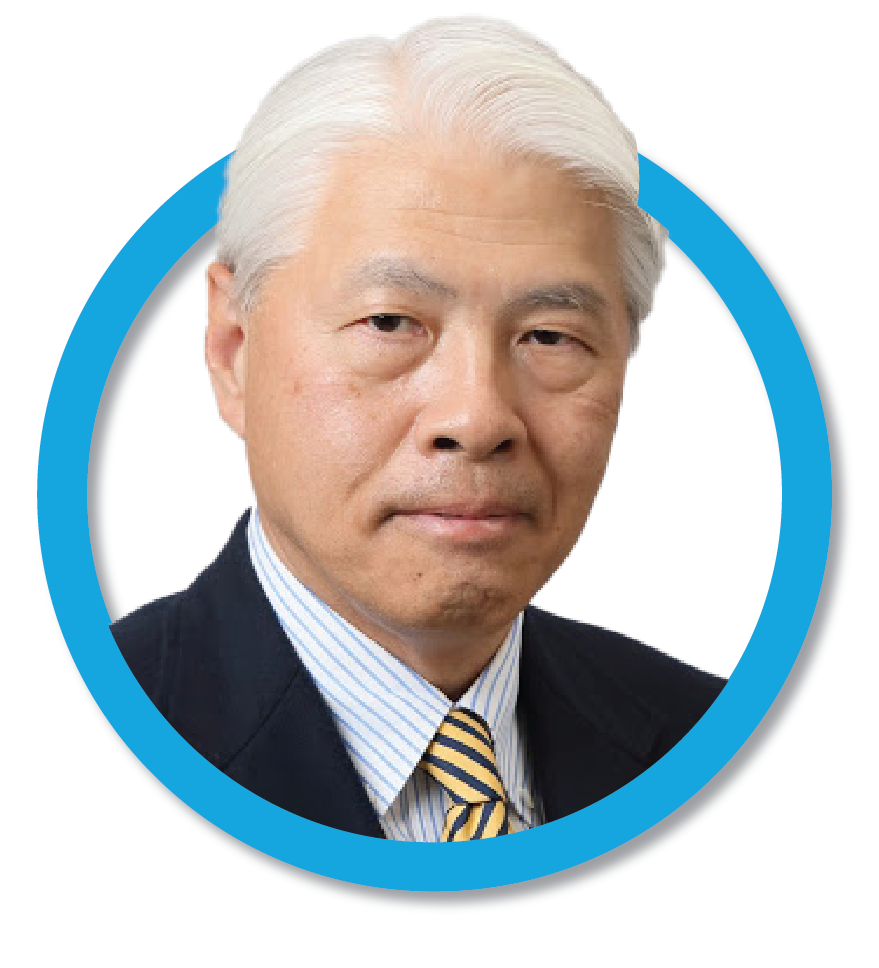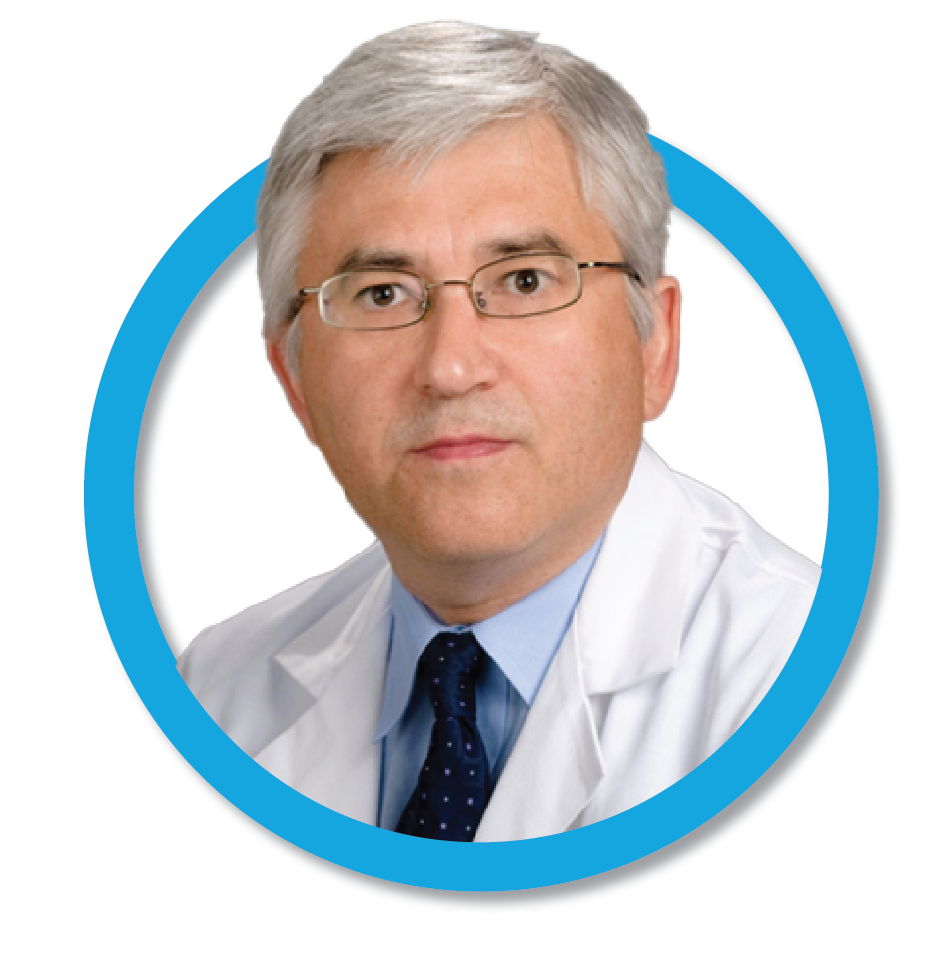 Ignacio Wistuba
United States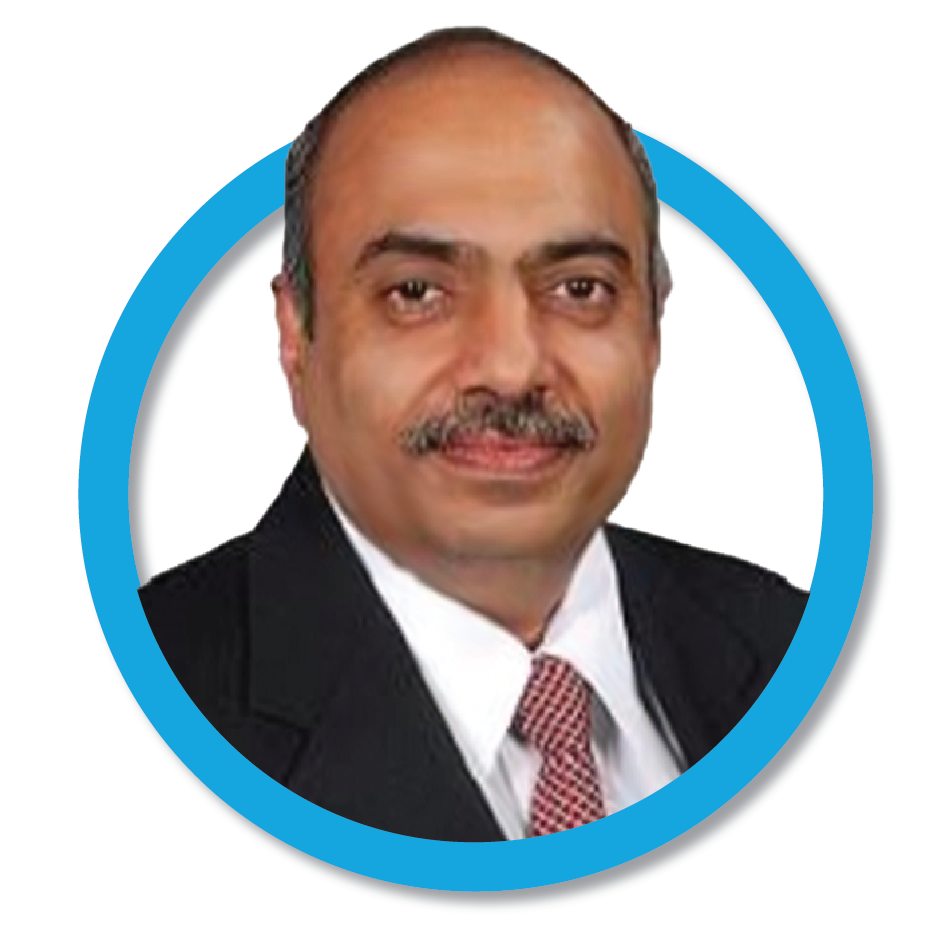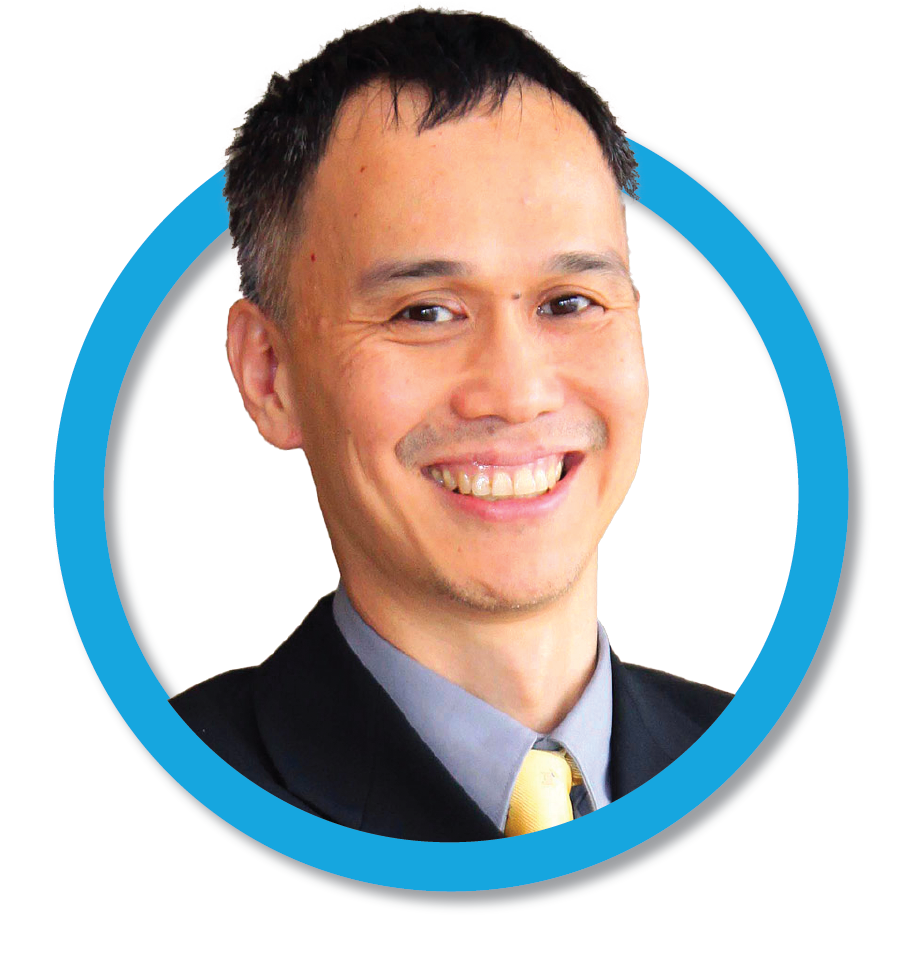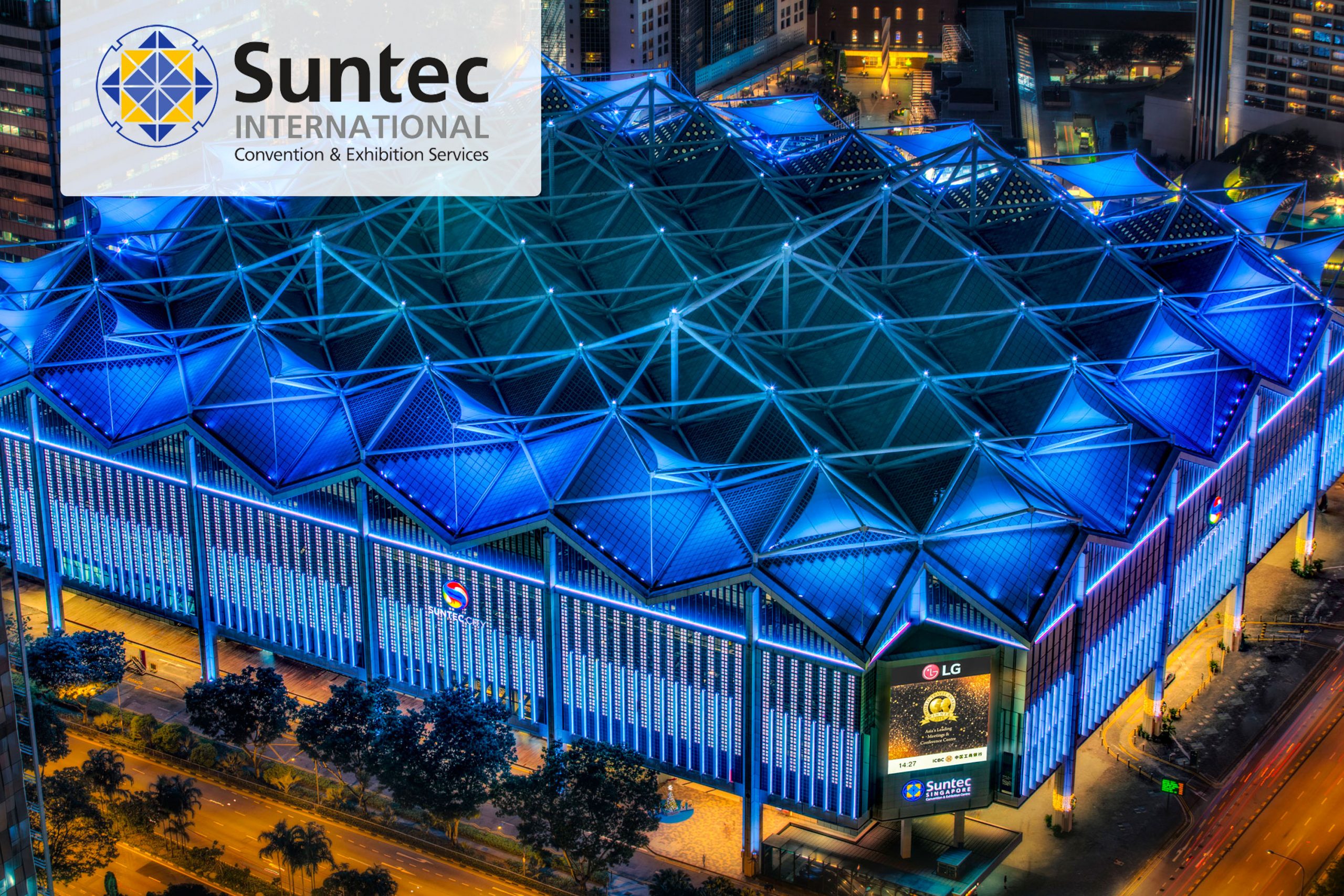 The IASLC 2023 World Conference on Lung Cancer will be held at the Suntec Singapore Convention and Exhibition Centre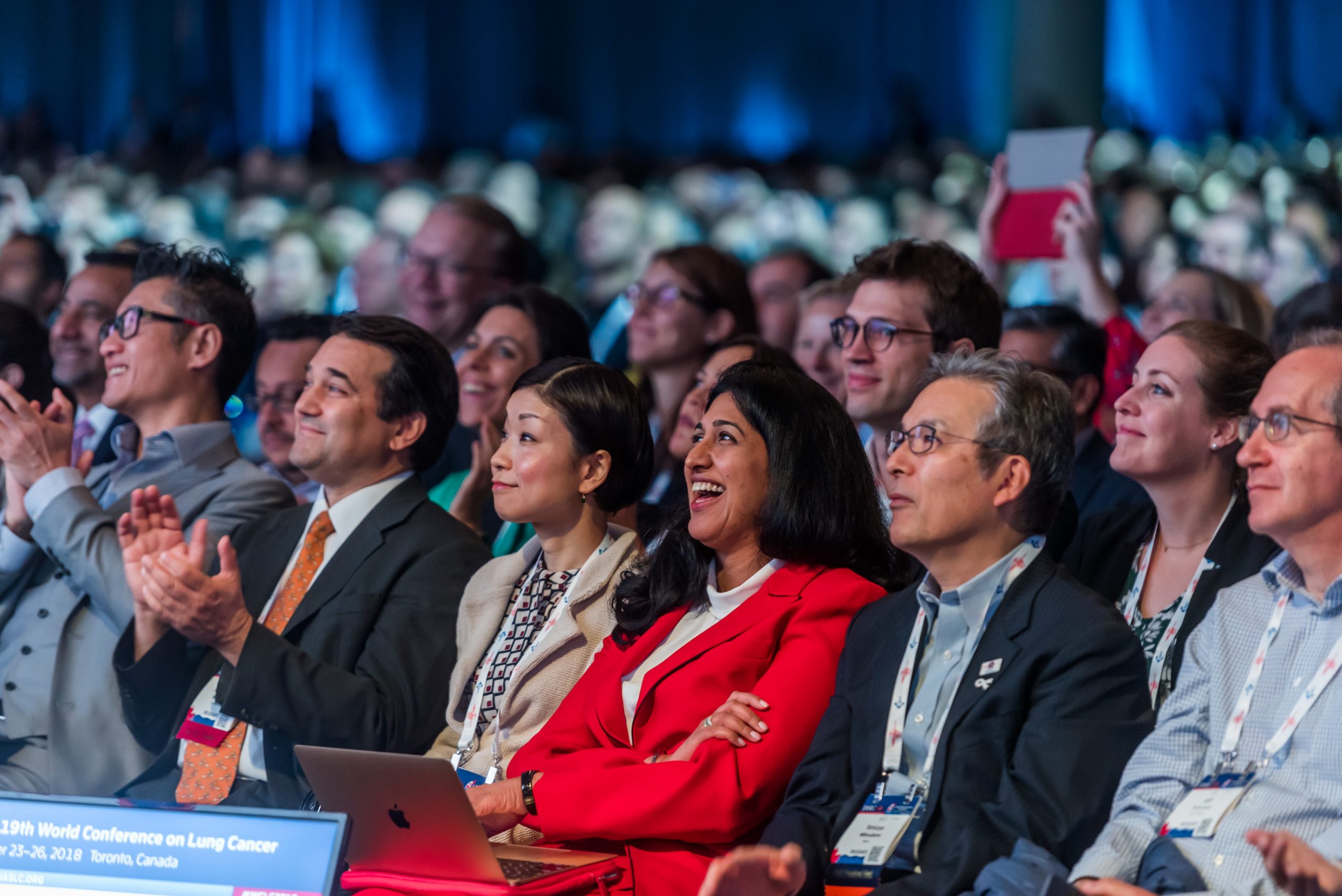 Cutting-edge breakthroughs, riveting discussions, and life-changing collaborations, the WCLC2023 Program has it all!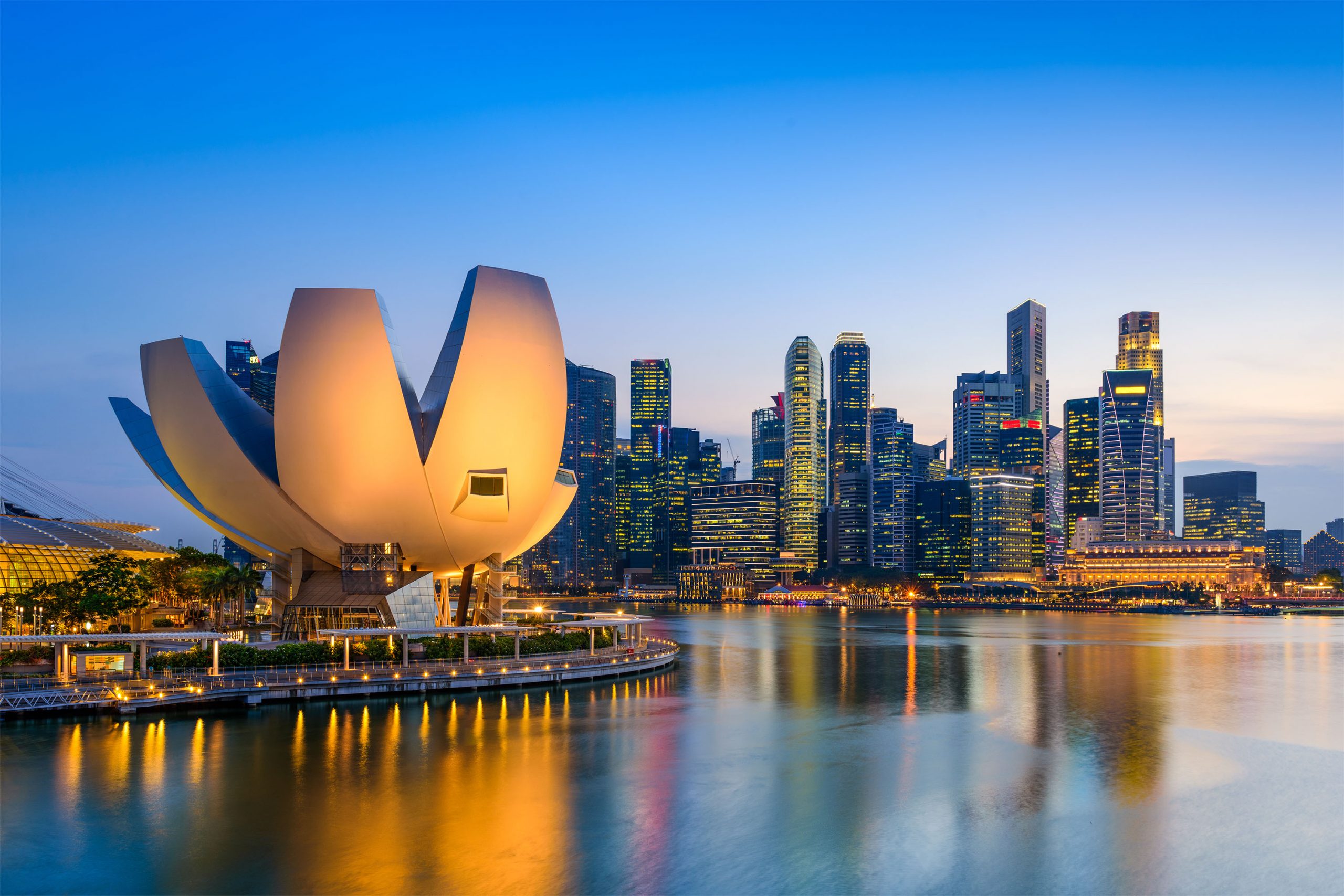 Discover the most comfortable and convenient accommodation options for WCLC 2023 delegates